Company Overview
Civil Engineering Experts
Heidt Design has built a reputation for excellence, experience, and expertise by continuing the company's long history of delivering comprehensive consulting services designed to meet the industry's ever-evolving needs.
Every member of our team works together combining a wealth of resources to address development challenges with a unified strategy for projects within multiple states. This results in the creation of a unique endeavor that contributes value not only to the developer, but also to the community.
→ Challenging projects in diverse locations
→ Family atmosphere with friendly people
→ Supportive culture where our employees thrive
Heidt Culture
We're critical thinkers, big-picture visionaries, and proactive planners who love a challenge.
Our unique culture at Heidt encourages creative collaboration where our team works together to achieve common goals while supporting the development of individual talent and ideas. We balance a professional and productive work environment with a family-like atmosphere where employees are valued for their contributions.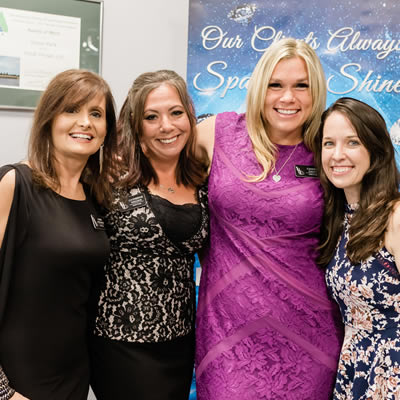 We sweat the small stuff
Our eye for detail is unmatched and our clients trust in our experience, expertise, and impeccable work.
We're proactive.
We spot problems before they become problems, analyzing situations with the utmost care.
We walk the walk.
We build loyalty through consistency, always living up to our promises and exceeding our clients' expectations.
Leadership
Principals Leading by Example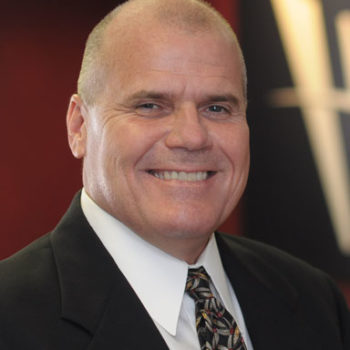 Patrick Gassaway, P.E.
President
College: University of Louisville
Major: B.S. and Master of Civil Engineering
Hobbies/Interests: Golf and ballroom dancing.
"I get to do what I'm great at with people I care about."
With more than 30 years of professional experience, Pat specializes in obtaining the state, regional and local entitlements for developments of regional impact and master-planned communities as well as the project management for the implementation of those entitlements during the design and permitting processes.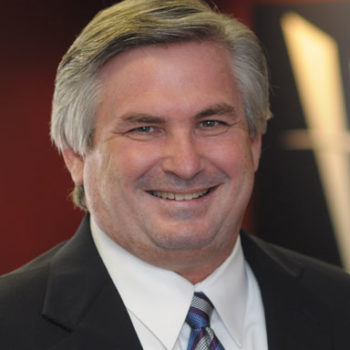 Timothy Plate, P.E.
Senior Vice President
College: University of Florida
Major: B.S. in Civil Engineering
Hobbies/Interests: Spending time in the North Carolina mountains.
"Heidt Design has a culture made up of very talented people and great client relationships that make it enjoyable to work together."
Tim has over 30 years of civil engineering experience. He is a project manager for large master-planned communities, large and small residential developments, commercial and office developments in addition to municipal roadway, stormwater, and recreation projects.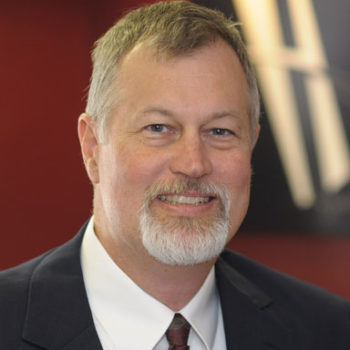 Michael Tucker, P.E.
Senior Vice President
College: University of South Florida
Major: B.S. in Civil Engineering and M.S. in Engineering Management
Hobbies/Interests: Traveling with the family, listening to vinyl music, and reading.
"To be able to continue the "Heidt" legacy within the development community is all the more special when I'm surrounded by an exceptionally talented group of individuals that I consider my second family."
Michael Tucker is a registered professional engineer with over 30 years of civil engineering design experience. Michael's lengthy career includes developing, modeling, designing, and permitting the stormwater management and master infrastructure systems for large-scale master-planned communities, which have positioned him as the most experienced design professional in the Tampa Bay area. His technical expertise is combined with unmatched practical constructability experience accumulated during the last two decades of implementing his engineering designs.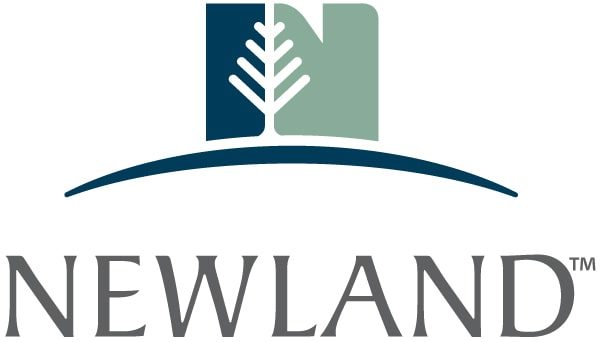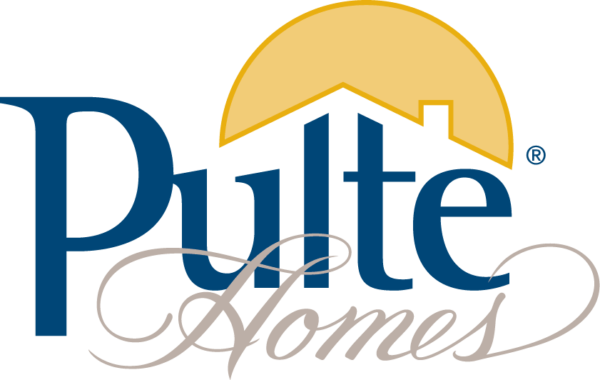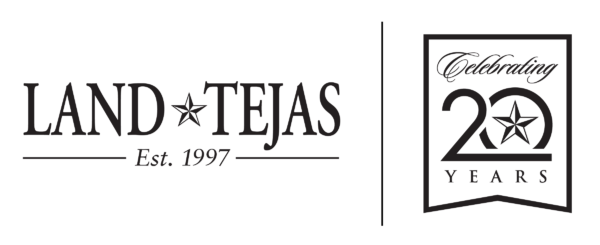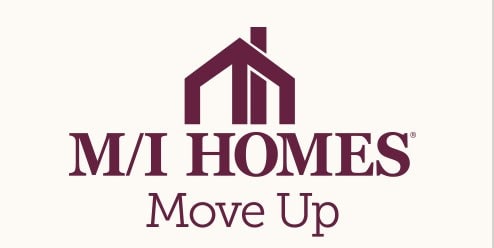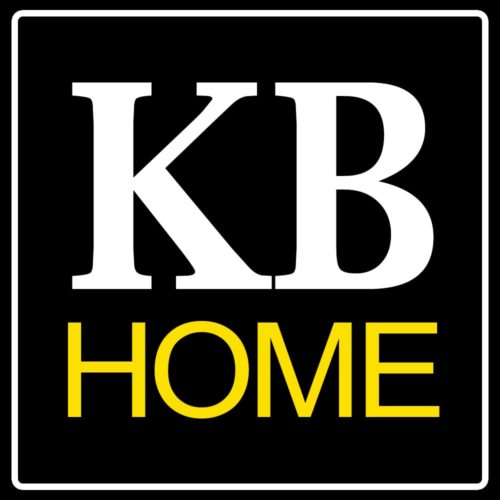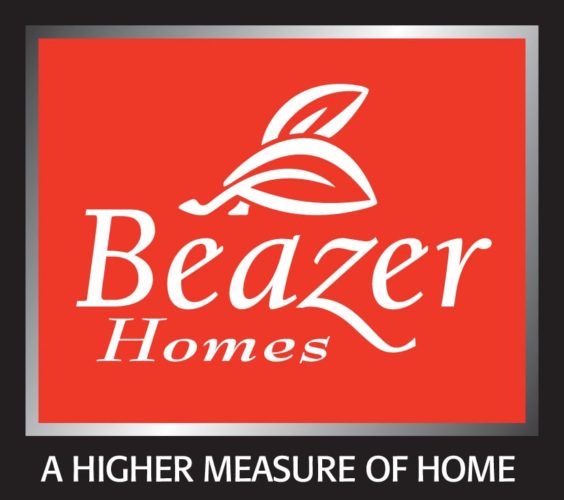 JOIN US
Career Opportunities
Work with the industry's leading professionals in a fast-paced creative environment with countless opportunities for growth.
HIRE US
Discover the Heidt Difference
Like the quality work we produce, our client relationships are built to last. Discover the Heidt difference.